Boar's Head Resort
Upcoming Events & Activities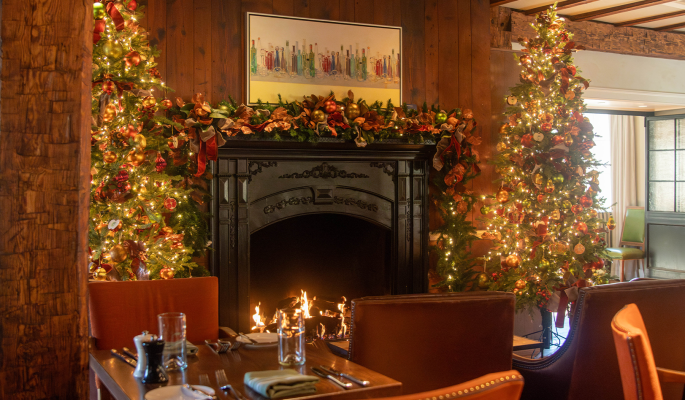 Christmas Dinner 2023
Monday, December 25, 2023 December 25, 2023 Boar's Head Resort
The holidays are done bright here at Boar's Head Resort. Join us in the festively decorated Mill Room for dining during Christmas day. Stop in early to have a drink at the bar or just take advantage of one of our warm fireplaces in a wonderful setting that's perfect for the holidays.
Date: Monday, December 25 from 5 p.m. - 10 p.m.
Location: The Mill Room
Dinner will be a fixed price, three course menu. View the menu here.
For reservations, call: (434) 972-2230